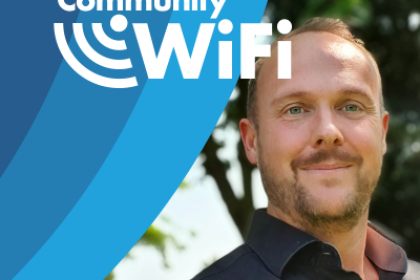 View Calendar
October 5, 2021 11:00 - 12:00
Repeat every month on theFirst Tuesday until March 1, 2022
Welcome to Social Telecoms' Community WiFi & Digital Signage presentation.
This event is repeated on the first Tuesday of every month.
Rob will introduce you to the service, including what your residents, staff and visitors can benefit from, the speeds expected, and the costs of such a project.
He'll also show reports on the usage and uptake of devices on the 560+ networks we have across the UK in social housing communities.