Software-Defined Wide Area Networking (SD-WAN) is the practice of simplifying WAN management by decoupling the hardware itself from the management interface.
In essence, SD-WAN is an overlay VPN that promises reduced costs, greater control over applications and simplified network management. Designed specifically for multi-site deployments, SD-WAN utilises application-aware routing and real-time circuit monitoring to improve network performance.
SD-WAN is both carrier and transport layer agnostic, enabling the application of bandwidth, routing and security policies across a range of connections (MPLS, Internet, 4G etc.).
Application optimisation is enabled through centralised network management and control; including quality of service (QoS) and bandwidth management with traffic shaping.
Intelligent routing leverages dynamic policy and performance-based path selection, with automatic load balancing, to ensure maximum network reliability and performance.
Why SD-WAN for your business?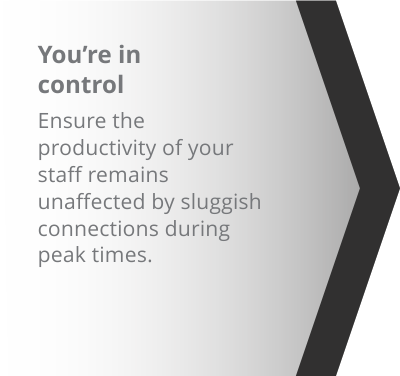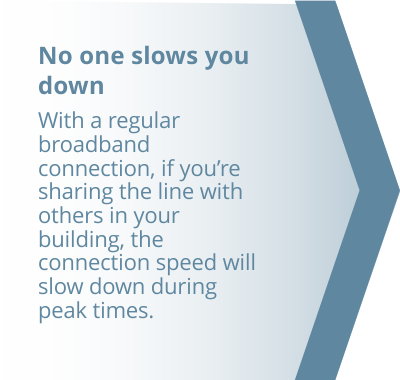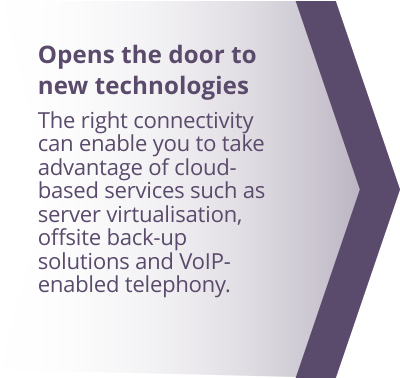 Why Social Telecoms SD-WAN?
We provide agile enterprise grade WAN connectivity, made affordable and simple for Social Housing providers.  It's quicker to deploy and a lower cost than traditional WAN technology and provides secure multi-site connectivity.
The best part is its not dependant on the carriers so you can be agnostic on your network.